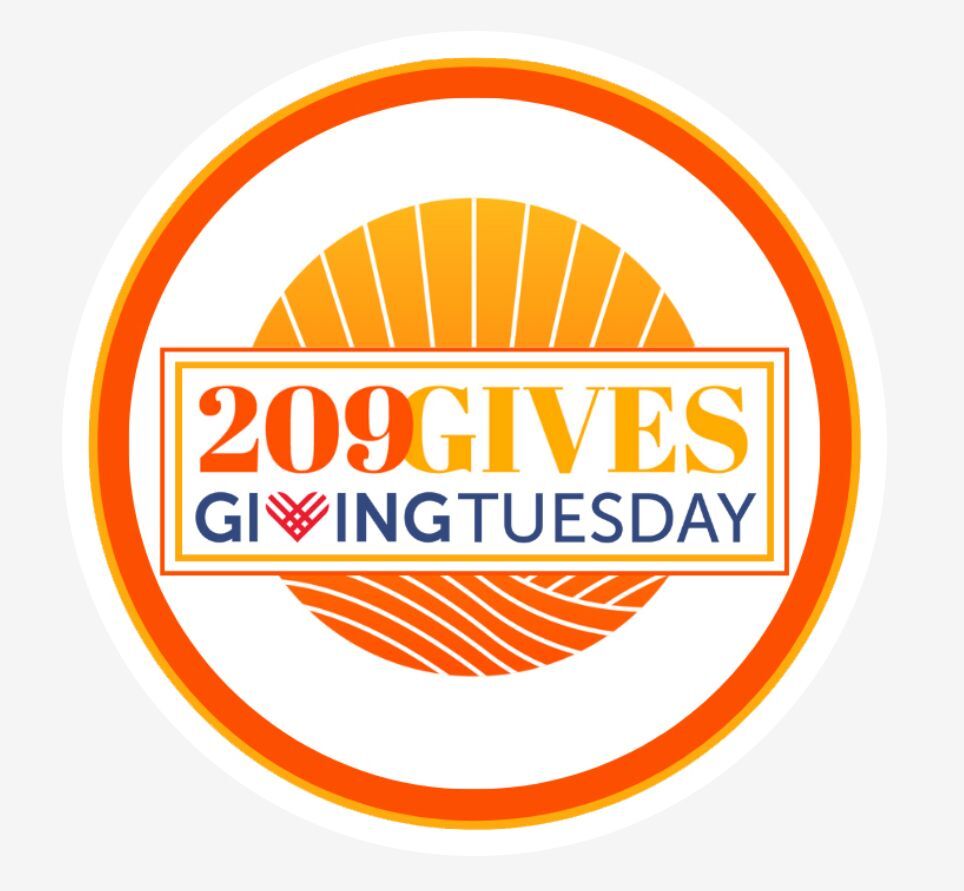 Donate to the Children's Museum for 209 Gives!
All donations enhance exhibits & programming.

Individual: $60
General: $95

We have a variety of volunteer opportunities for engagement!
When you support the Children's Museum of Stockton you are:
Expanding

Educational opportunities for children.

Creating

Hands-on learning opportunities to develop critical thinking skills, problem solving & communications skills.

Encouraging

Children to develop their passions & discover their world.